Fun & Or Insightful Poems, Photos, Artworks & Writings by Carolyn
Welcome! It is no mistake that you are here right now. You were guided to stop by. So... take a few moments to just browse around or spend as much time as you need. Come back to visit often, share this link with your friends and feel free to leave your valuable comments on my blog or email me personally. My wish is for you to gain insight while you visit...and get a chuckle or two along the way.
Love & Light, Carolyn
Life According To Me
Life as I have come to know it
Is Filled with many up & downs:
Highs & lows;
Comings & Goings;
Laughter & Tears;
Happiness & sadness;
Rewards & Penalties
for each choice made along the way.
Those who experience
the Yin at the beginning
tend to experience
the Yang at the end & vice versa.
Then somewhere along the road even balance
if anything has been learned at all.
You would think it would be easy to recognize
the difference between the slaps
when we've made a poor choice
and the gifts we receive for the good ones.
Yet, sometimes we are just to into it
to be able to see clearly at all.
It is at these times...
If only the gift of hindsight
could be exchanged for the gift of foresight
life would be so simple...
maybe too simple to be life lived at all.
Taken from my first book... Art from the Heart Adventures.
Click here for copyright permissions!
Copyright 2010 Carolyn Shannon
Visit My Photo Gallery for Some Fun & Unusual Pics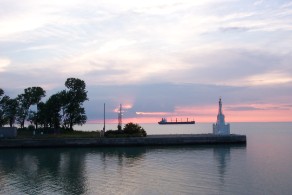 Find out what I do besides creating when inspired.
Published by True Emotions Artwork Plus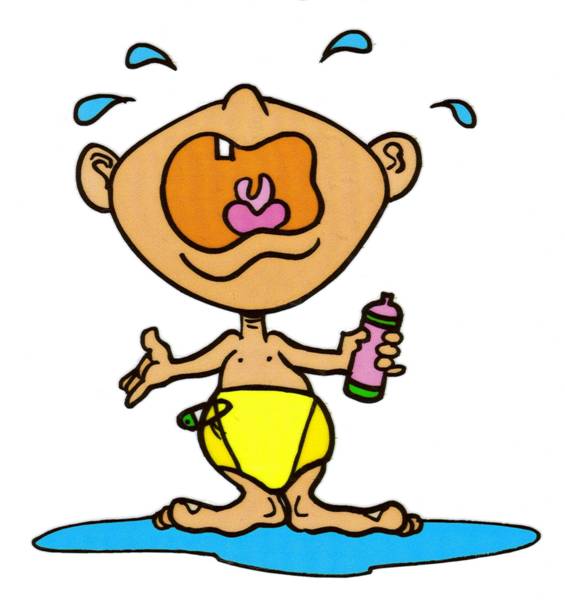 I said...
EXPRESS YOURSELF!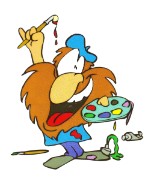 Sammy... His True, Pure Love Inspired!