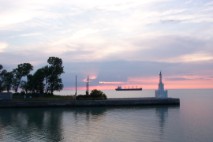 Do YOU See a Heart? I See a Heart, but then I am always seeing hearts, angels, butterflies.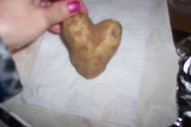 Yes, Mother Nature is at it again...
Head does not match body of this cardinal?
Or did he just take off his helmet???
What Do YOU think?
What kind of bird mated with this cardinal?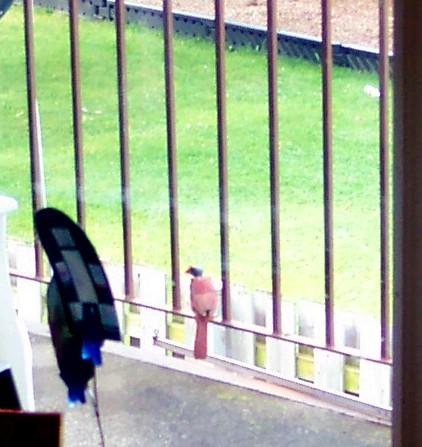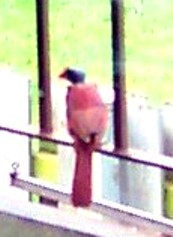 Published by True Emotions Artwork Plus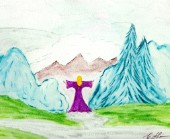 Who Do YOU See in the TV Below? It was off with just the sun reflecting on it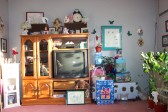 Mother Nature's Sense of Humor
Regis & Kelly Come to The Falls (Canada)