Just a few of the Artworks I created once I removed any blocks by using the Art From the Heart Adventure technique to lift off negativity.

(Please note that the quality may not be perfect. Most of this photos were taken before I had a digital camera. I will update so you can see the true vibrancy of the colours as time goes on. Love & Light, Carolyn)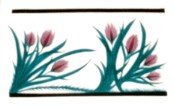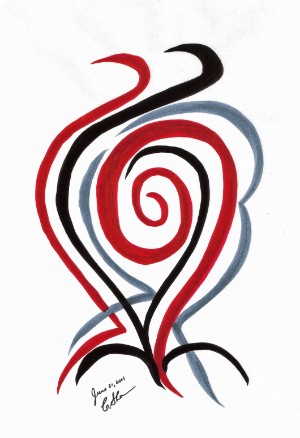 Couple Swimming Out to View Sunset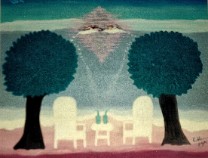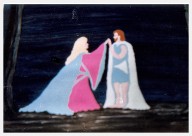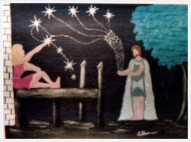 Woman & Man Make Kharmic Pack to Meet Again in Another Lifetime. She Comes to Him at Lilydale Stump. He comes to her In her Backyard. She Sends him I Messages from His Dad. His Angels Bring His Dad to visit.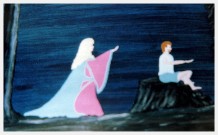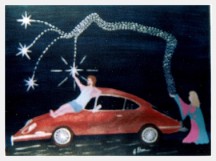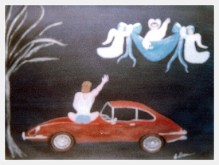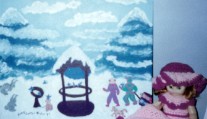 Published by True Emotions Artwork Plus